SPACEMOB curates, builds, manages and distributes FAST channels on services like Amazon Prime, Freevee, Samsung TV Plus, The Roku Channel, Plex, LG Channels, and many more. Our channels are a unique offering for a variety of audiences interested in content such as sports, entertainment, classic TV and more.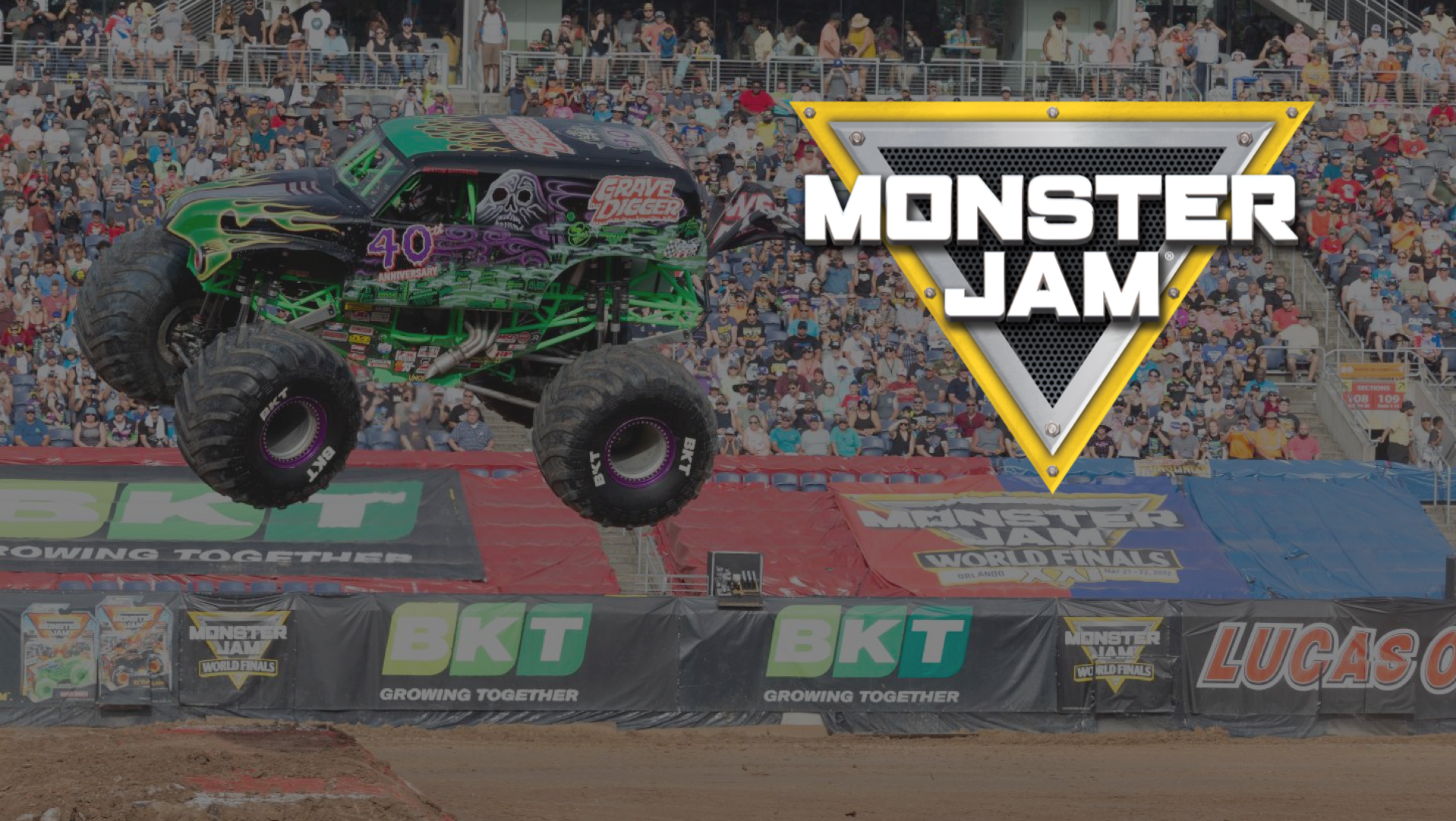 Monster Jam
Experience the world's largest and most famous monster truck tour anytime, 24/7 on the new Monster Jam Channel. It's adrenaline-charged fun for everyone as 12,000-pound, 10.5 feet tall monster trucks push the limits in freestyle, skills and racing competitions.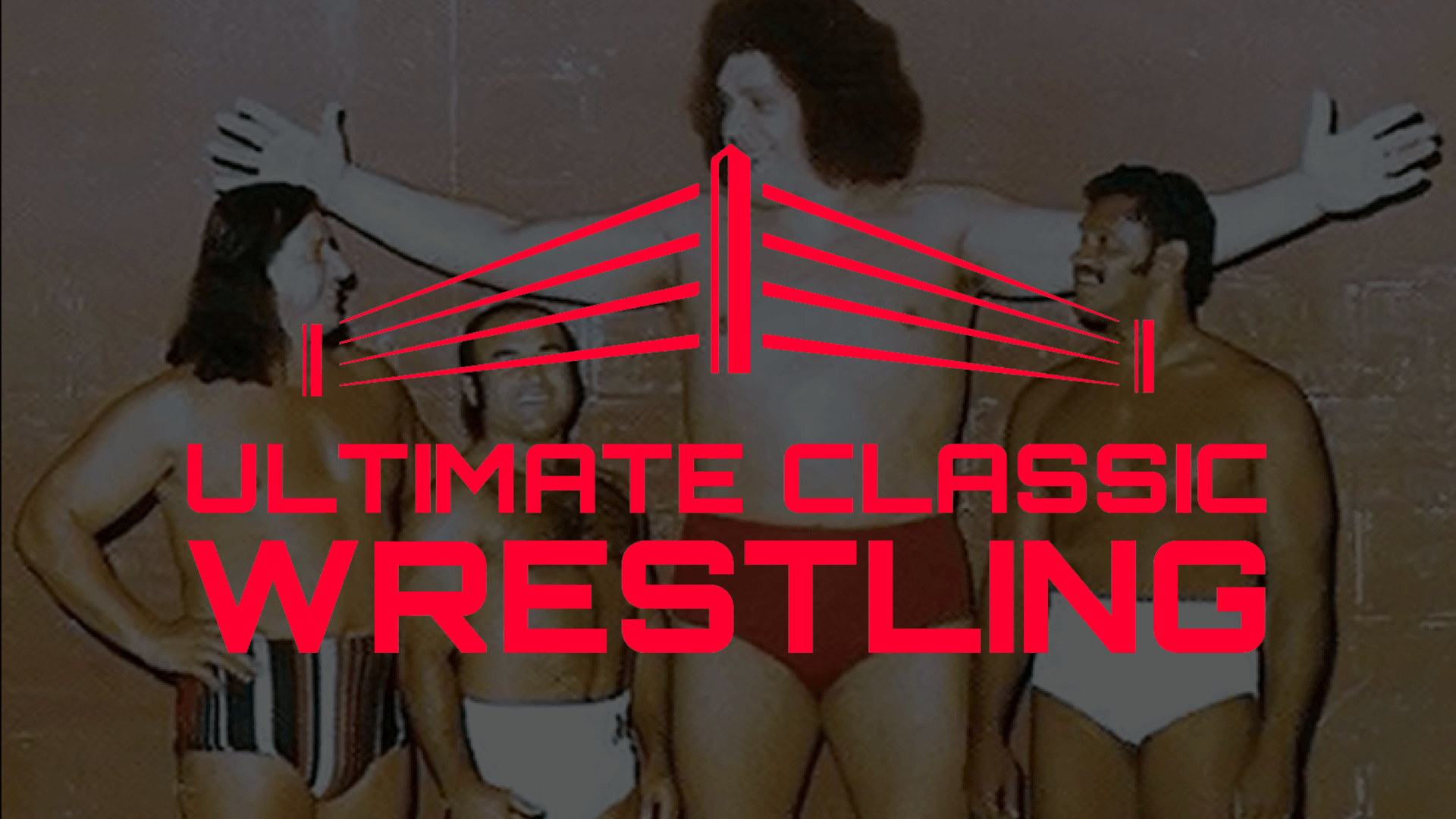 Ultimate Classic Wrestling
The memories and mayhem of classic wrestling from one of the largest wrestling libraries in the world is now a FAST channel. With more than 4,000 hours of classic footage of stars like Andre The Giant, Steve Austin, Ric Flair, Shawn Michaels & more, the channel is sure to entertain.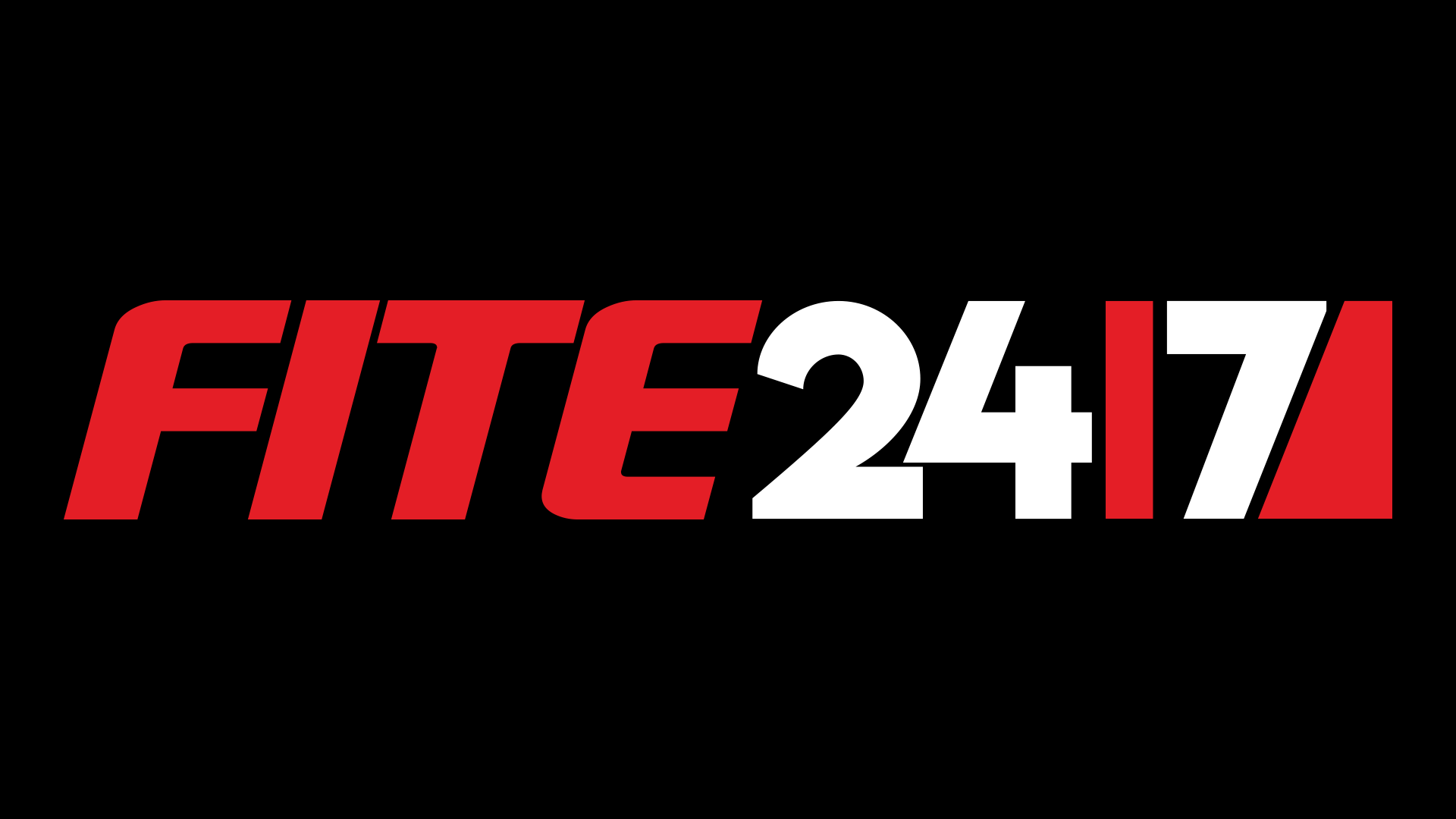 FITE 24/7
In this corner, we have the heaviest-hitting combat sports available on streaming. Boxing, wrestling, MMA, and more, coming at you with PPV replays, classic fights, interviews, and original series. It's enough action to knock you on your a$$.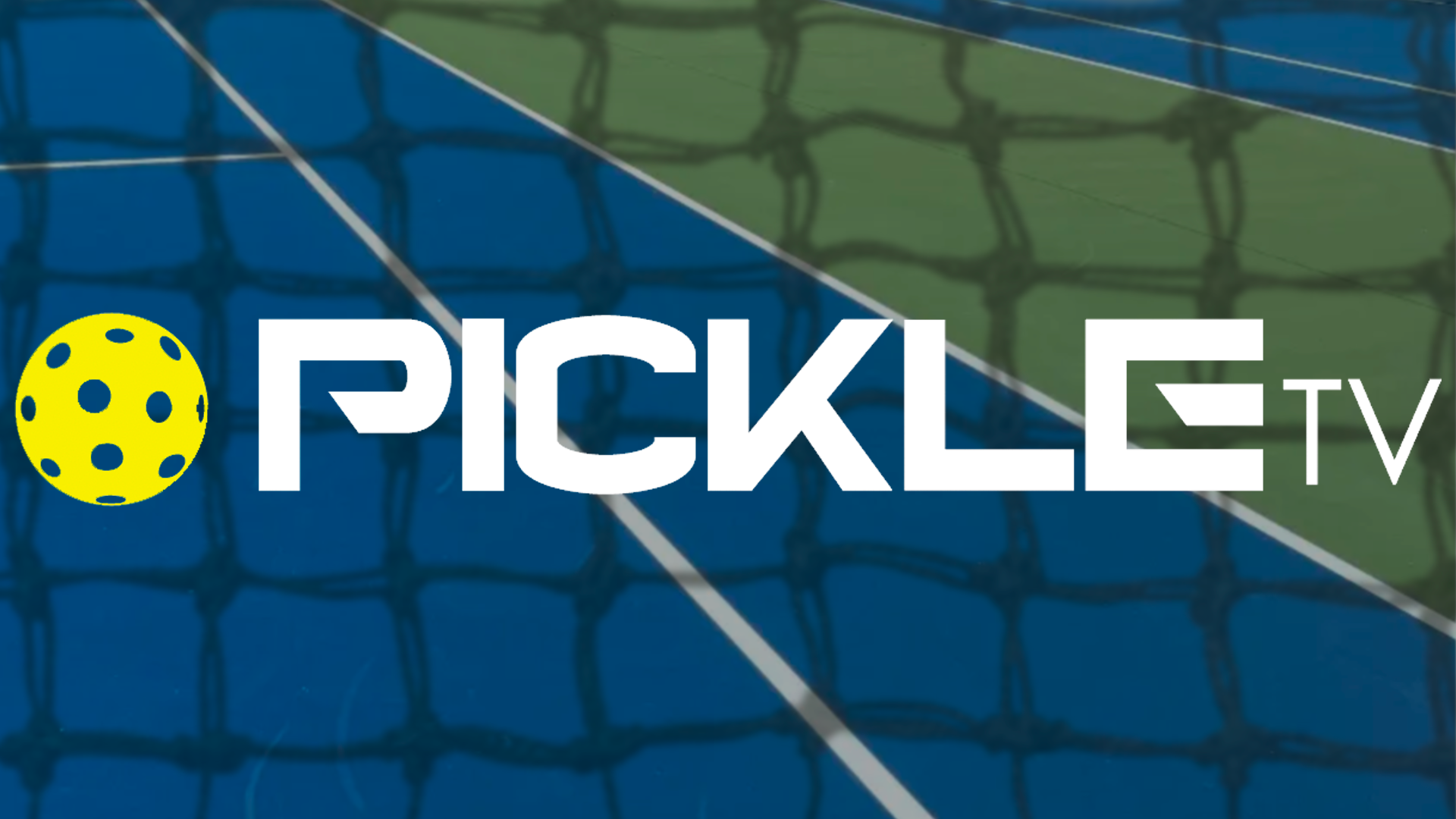 PickleTV
The next great sports channel is here and it's all about the fastest growing sport in America: Pickleball. Enthusiasts and casual fans alike can stream Pickleball 24/7 on PickleTV. Programming consists of pro Pickleball matches, interviews, instruction and more.

The Red Green Channel
Imagine the Canadian "Home Improvement," with a handyman called by his not-so-handyman alias, Red Green, and you have this sitcom-sketch comedy hybrid that ran for 15 seasons across CTV, PBS in the U.S. and racked up 23 Gemini Award nominations. 
Dark Corners
This channel brings mysterious, scary, horrific, and unexplained stories to your screen. The possibilities delight as much as they can terrify.  Viewers will feel the thrill of picking up a flashlight, the creaking door and stepping into the unknown of the darkness.