Bringing great stories to life by getting them on screen for the world to see is the most gratifying part of the content business. Whether it's giving old content life again or producing something fresh and new, we thrive on getting it out into the world.
GIRL Unscripted
This award-winning docu-series follows girls from Middle America over the course of 10 years as they live their complicated lives dealing with family drama, heartbreak, opportunity, poverty, abuse, love, drugs, and other aspects of life for a girl.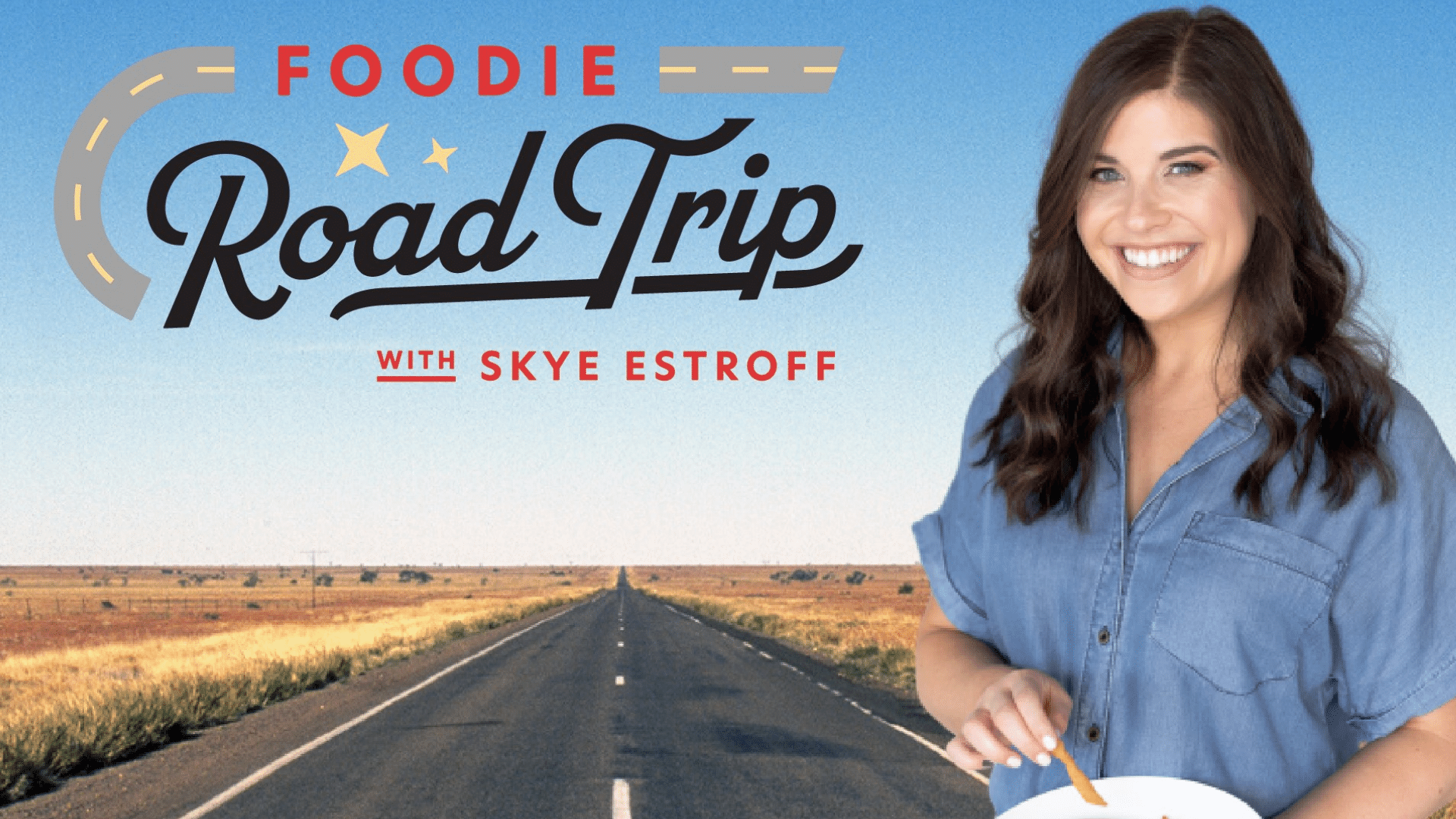 Foodie Road Trip with Skye Estroff
Food Expert and Host, Skye Estroff, finds hidden gems across the country, talks with locals, dines at their favorite restaurants and gets the insider's view. She shares stories, and lots of food, that connects folks of all walks of life for a fresh, new perspective.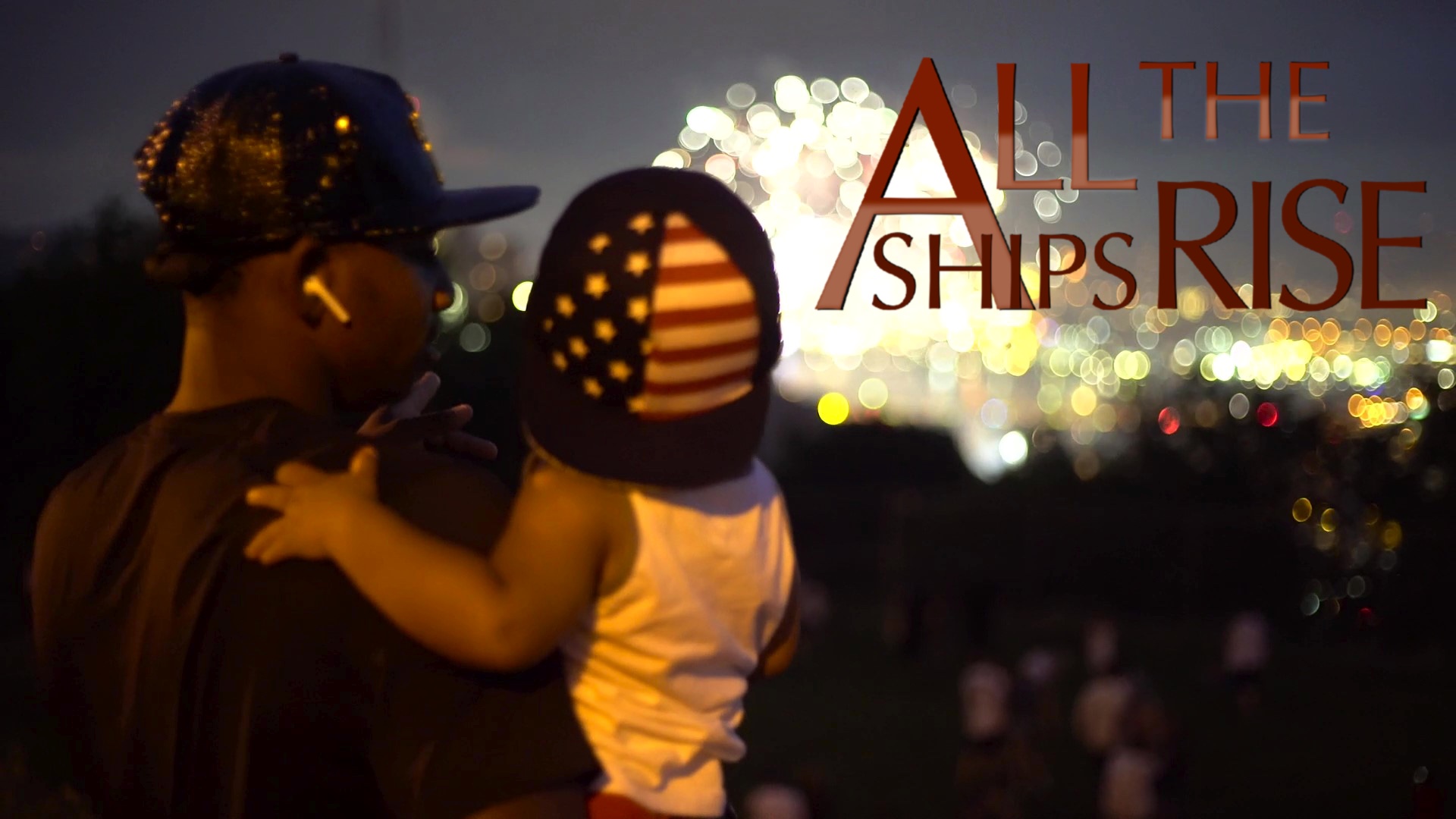 All the Ships Rise
No matter the problems, we should not face them alone. Looking at three major issues—PTSD, bipolar disorder, and systemic racism—documentary filmmaker Kevin Bryce finds the common threads in this series that show how large an impact a sense of community can have.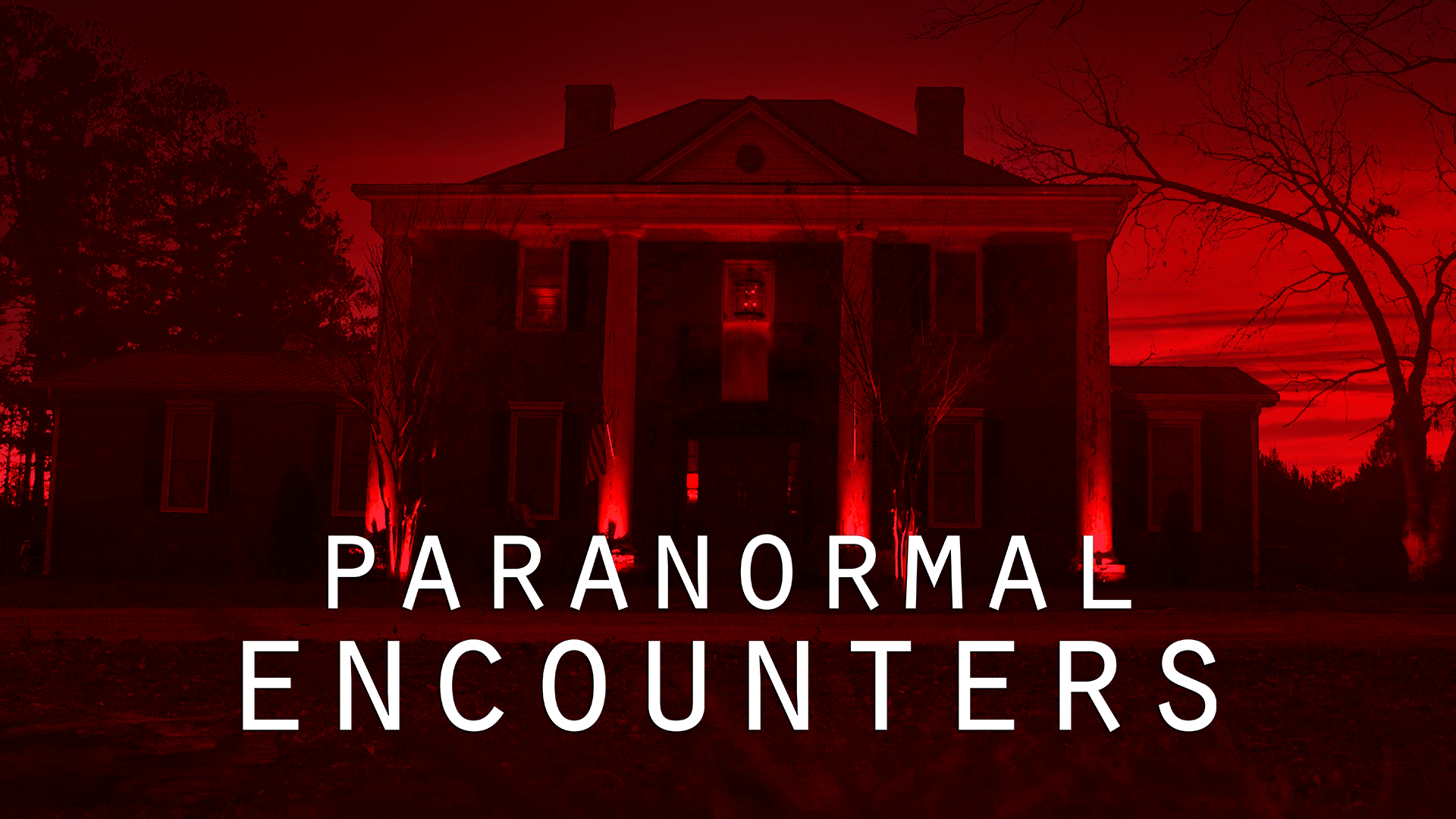 Paranormal Encounters
A couple fascinated by the mysterious world of the paranormal take their curiosity across the country to some of the most paranormally active locations in America.  Connor Biddle, a paranormal enthusiast, and India, a skeptic with a family history of the supernatural, push the limits of their fear to the max in an effort to communicate with the other side.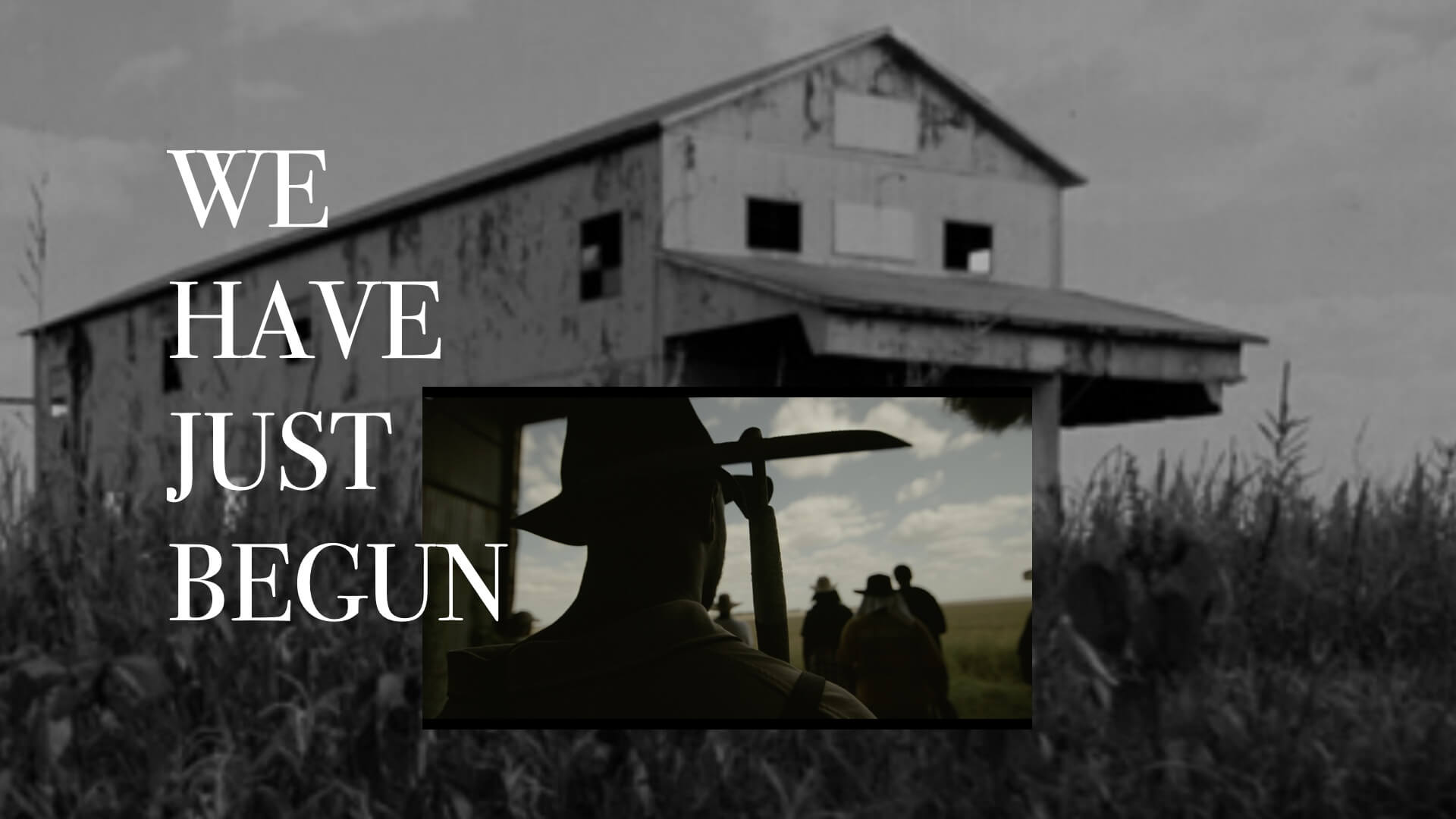 We Have Just Begun
This film documents recent evidence, community testimony, and historical studies to create a comprehensive portrait of events from 1919 of black workers' efforts to challenge exploitation that culminated in the nation's deadliest labor battle and racial massacre that included white mobs, police, and federal troops brutally murdering hundreds of black men, women, and children.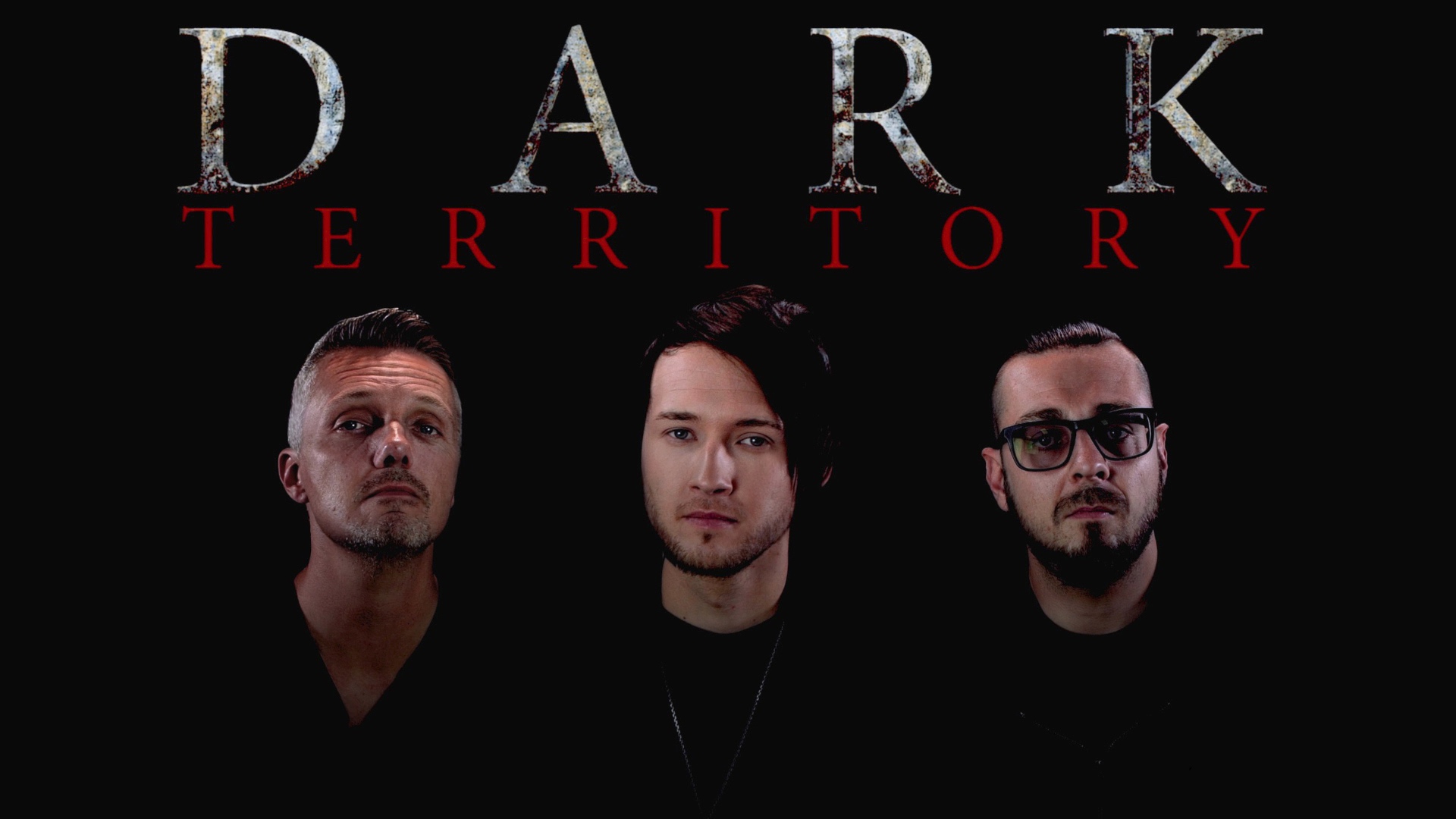 Dark Territory
Imagine watching a horror movie except it's very real! British paranormal investigators Sean Kenna, Sean Owen and Karl Hassall join forces to push the boundaries of modern day ghost hunting. What are the limits of paranormal forces, and are there consequences for confronting them? Join the guys to find out, as they search some of Britain's darkest, most haunted locations.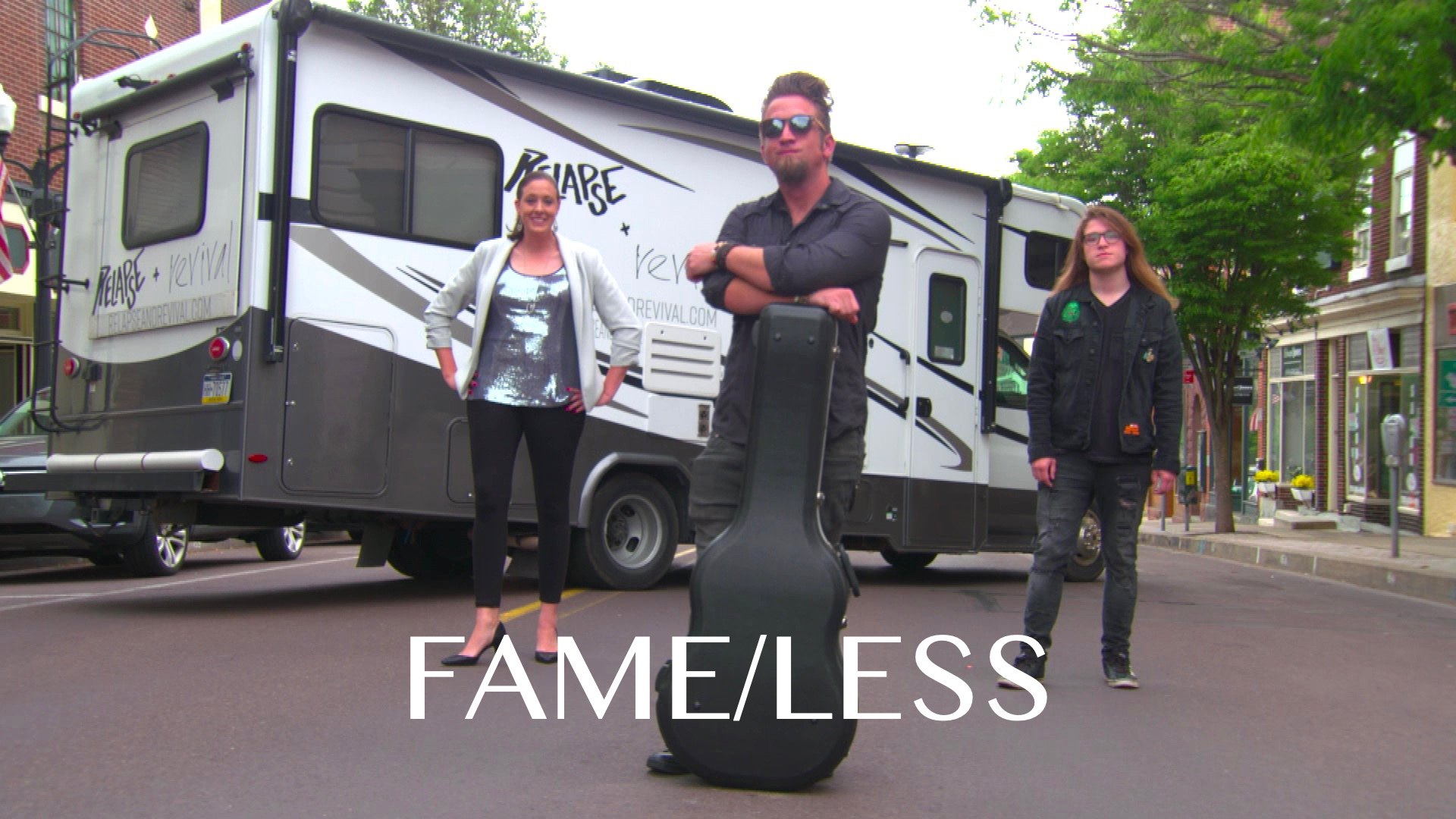 FAME/LESS
Nashville recording artist, Robert Hunter, and wife Becky packed a guitar and suitcase for a nationwide tour to share their story of resilience and to find that big break. But 50 states and 600 shows in a cramped RV with a guitarist and a dog takes its toll and the tour turns into a struggle beyond anything imagined.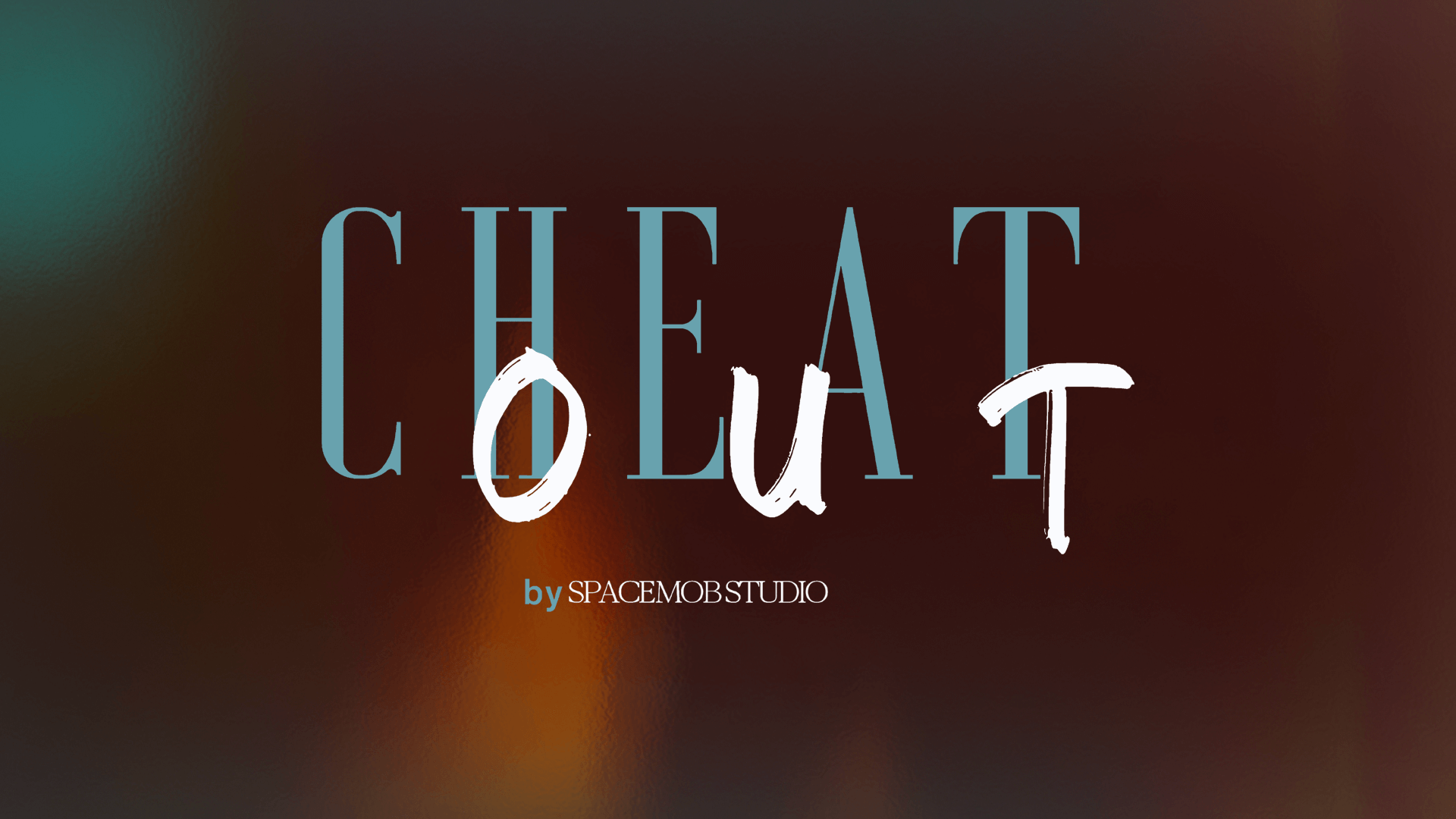 Cheat Out
This six-part interview series, hosted by actor, photographer and series creator Josh Drake, sets out to uncover the humans behind the Broadway characters we love. Inspirational discussions revolve around the many obstacles overcome by these rising stars of Broadway.
Crashing the World
This travel series highlights some amazing destinations around the world and dives deep into the cultural, artistic and philosophical side of some of the most interesting locations with a special emphasis on music, art and food while finding fascinating stories from uniquely rich history.