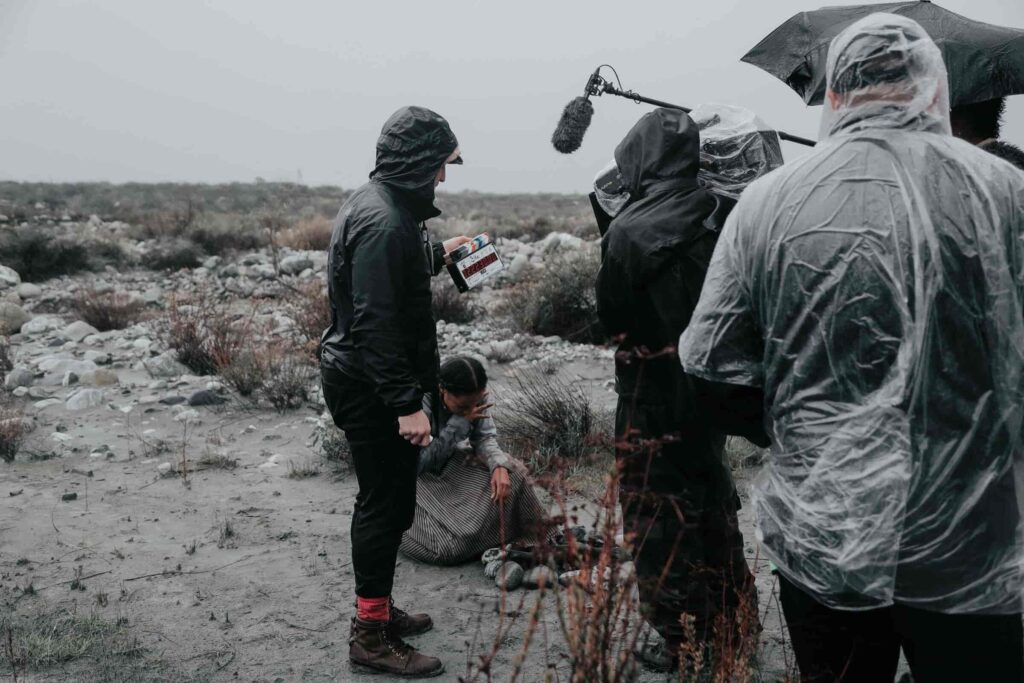 Originals
While storytelling is at the center of everything we do, getting the stories to come to life on screen is the most gratifying. Whether it's giving old content life again or producing something fresh and new, we can get it out into the world.
Dark Territory
Imagine watching a horror film, only to realize that what you're watching is really happening! Dark Territory captures glimpses of real-life horrors from British filmmakers and paranormal investigators Sean Kenna, Sean Owen, and Karl Hassall.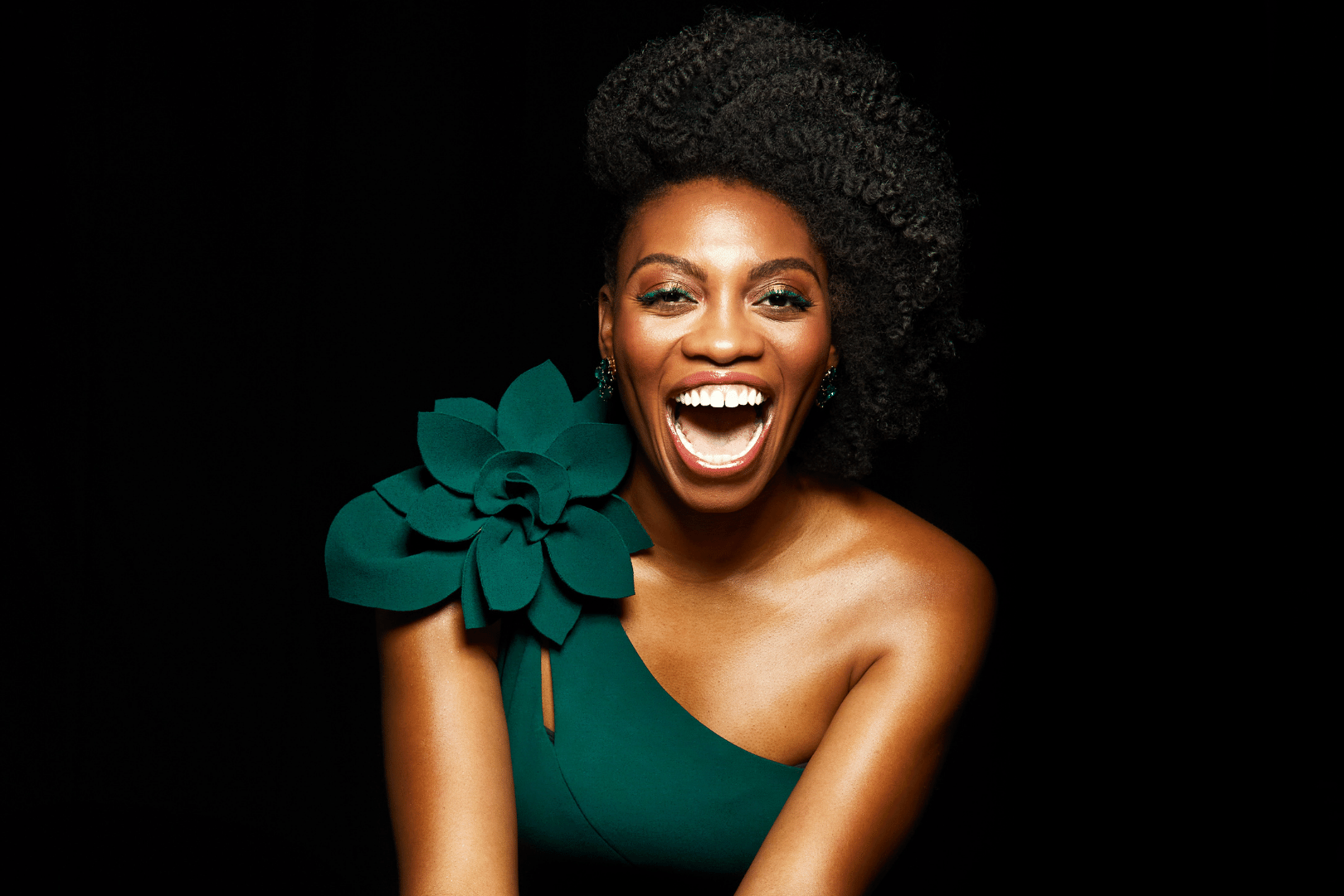 In Broadway lingo, to "Cheat Out" means the performer readjusts his or her body with the audience in mind. In this series, some of Broadway's biggest names "Cheat Out" to share their stories in hope of educating, encouraging, and inspiring those on the other side of the curtain.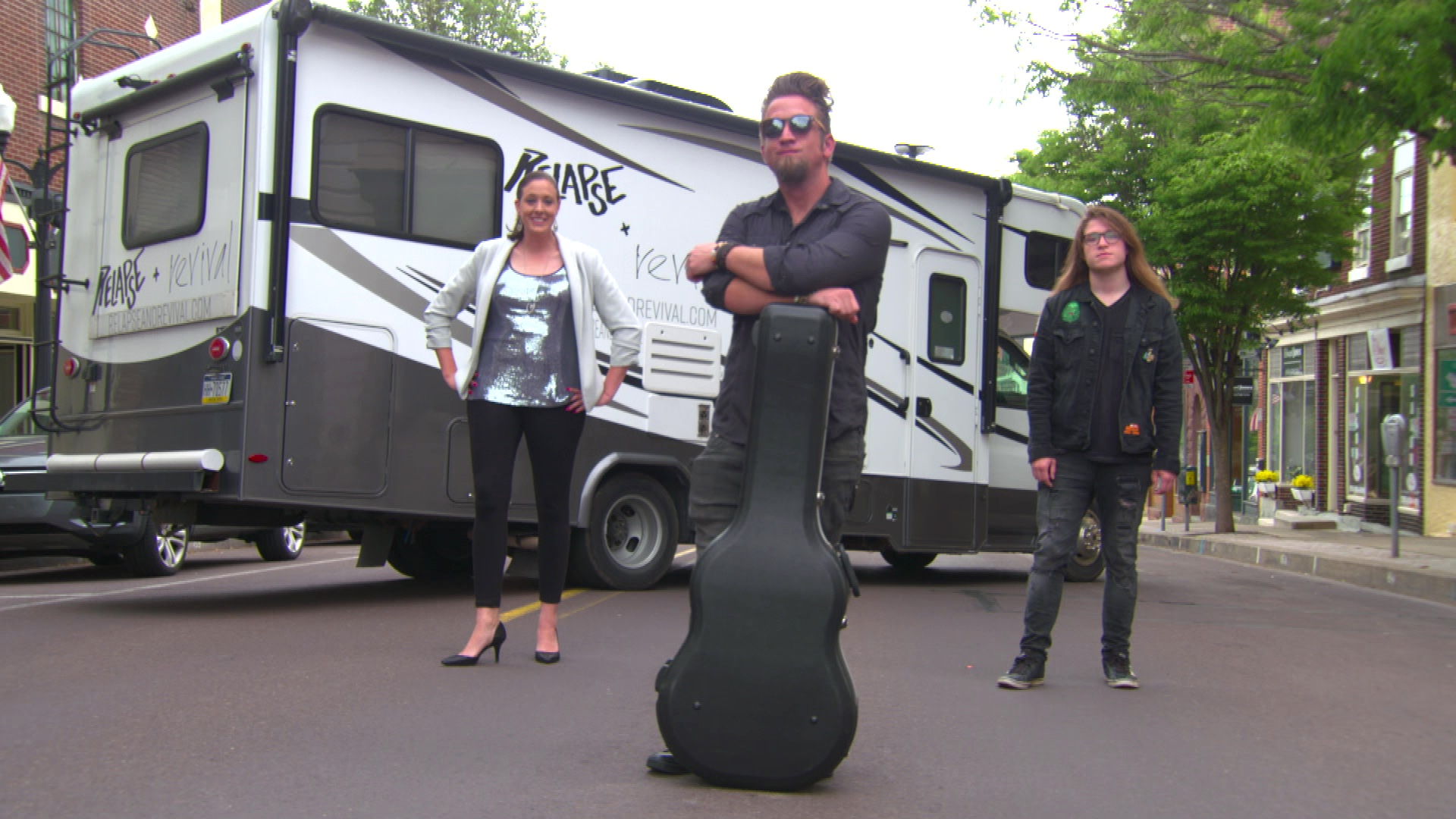 Achieving fame in the music business is hard, something musician Robert Hunter knows well. FAME/LESS follows Robert on the road where his music, personal struggles, heartbreak, small victories, and pursuit of fame are on full display.
GIRL Unscripted
Over the course of 10 years, award-winning filmmaker Tara Veneruso documented the lives of a group of young women, giving them an opportunity for their voices to be heard, and giving us a glimpse at what life is like for a girl in modern society.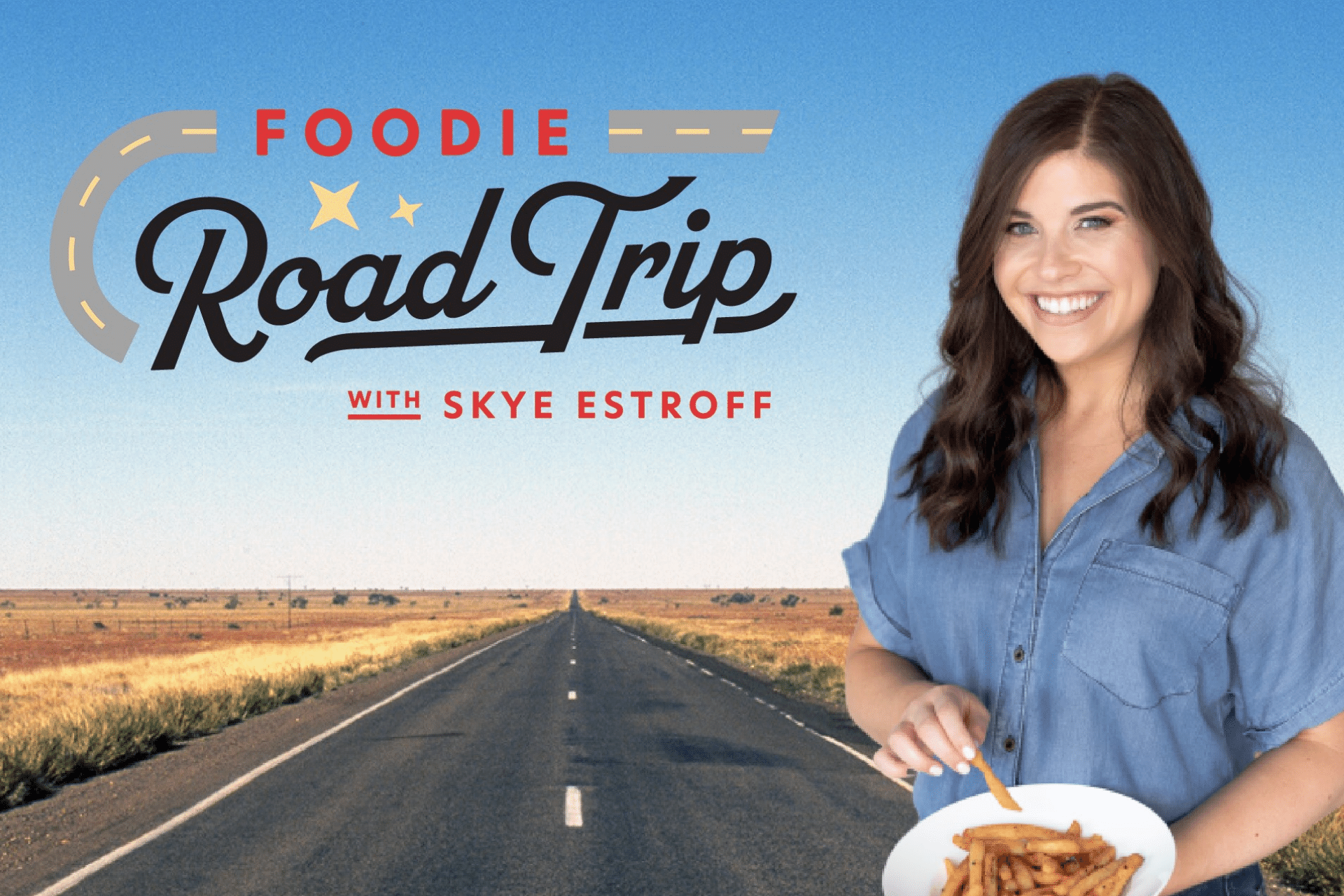 Foodie Roadtrip
Many of this country's best food stories come from the smaller towns around America. That's why food expert and host Skye Estroff is driving to the tastiest spots in the USA to talk to locals and dine at their favorite restaurants.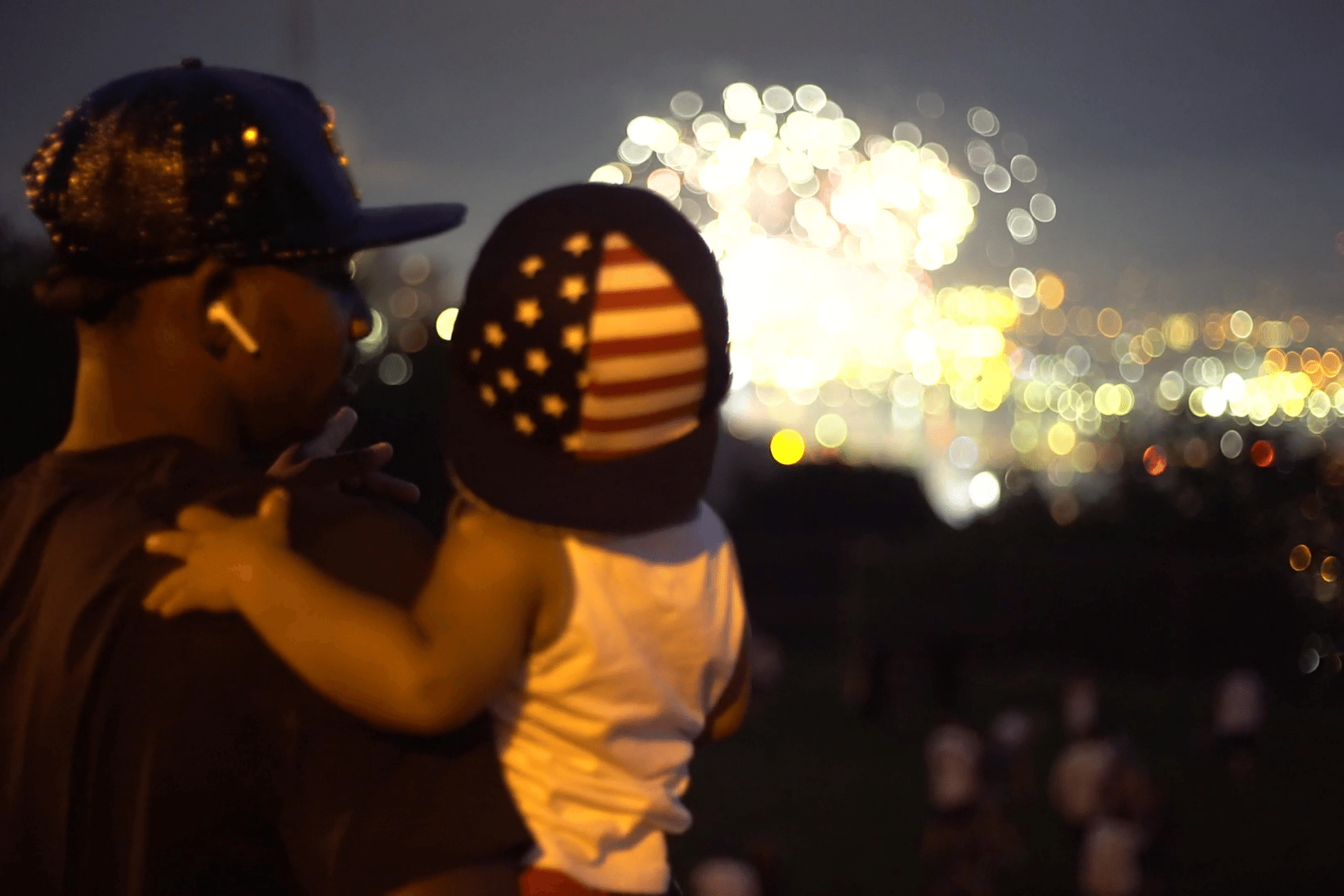 No matter what problems we face in our lives, we do not face them alone. In a study of three specific issues — PTSD, bipolar disorder, and systemic racism — filmmaker Kevin Bryce finds the common threads that show how large an impact a sense of community can have.