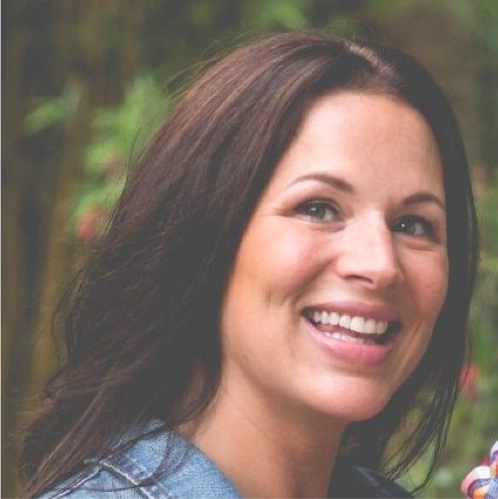 Danielle is an established business development executive with 15+ years working in digital media, content and distribution.
Her career has involved foundation building with the startup grind and leadership roles at big companies with experience across the digital media spectrum including affiliate marketing, search, lead-gen, digital video and TV.
Maintaining a focus on growth and strategy, she has led initiatives that have resulted in key partnerships for the company related to content acquisition, distribution, and monetization.
Danielle earned a Bachelor's degree in Communications & Business from Worcester State University.
Connect with Danielle on LinkedIn.