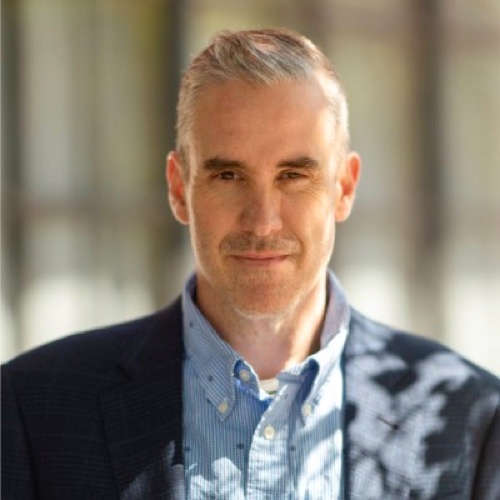 Eric's career spans nearly 25 years with a unique & diverse background that includes acting, producing, leading a non-profit and as a digital media executive.
Eric is a member of the Producers Guild of America, Academy of Television Arts & Sciences, is a Primetime Emmys Voter, and serves as a Judge for the Television Academy Honors. He has worked on multiple award-winning shows for major studios; produced 12 films, and co-founded SPACEMOB where he serves as the Chief Content Officer. In that role, Eric is the head of business development and leads creative initiatives related to SPACEMOB's content. In addition, he oversees Business Affairs and Creative Development for Stan Lee Holdings properties, The Omniverse Collection created by Stan Lee.
Eric studied independent producing, film marketing, and distribution at UCLA. In addition, he received executive certificates from Harvard Business School in The Business of Entertainment, Sports, and Media (BEMS), and in Disruptive Strategy with Clayton Christensen. He also received a Business Foundations Specialization from the Wharton School. Eric got his start at the Tony Award-winning regional theatre company Actors Theatre of Louisville as a member of their Apprentice/Intern Company.
Connect with Eric on LinkedIn.